2021 Annual Meeting
February 11, 2021 - 9:00 am - 4:30 pm
Online registration is now closed. Please email Allie Hancock at ahancock@mnchamber.com if you would like to register. 
MCCE is moving forward with 2021 planning but recognizes the potential impact of COVID-19 given the uncertainty. 
AGENDA
Click here to view agenda.
LODGING
Rooms are available for $139 for both the night of February 10 and 11. Reservations must be made by Friday, January 29, 2021 in order to receive this rate. To make a room reservation, either click here to do so online, or call the hotel at 651-689-9800 and request a reservation for the Minnesota Chamber of Commerce/MCCE.
EARLY BIRD PRICING (ends January 29)
Member
$110
Nonmember
$155
Virtual
$110 Member
$155 Nonmember
SCHOLARSHIPS
Three scholarships will be awarded for this year's Annual Meeting. The first two will cover the registration fees for two individuals to attend the conference. The second will cover the registration fee for the conference as well as the cost for a hotel room for one night. Application deadline is January 29. Click here to apply.
THANK YOU TO OUR SPONSORS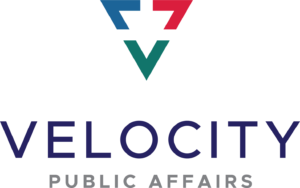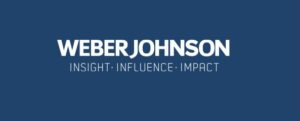 Map Unavailable